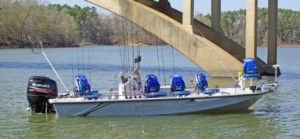 Fishing With Tammy's Guide Service

Dustin Holmes
46 Turner Loop
Kirby, AR 71950
Phone: 870-828-0605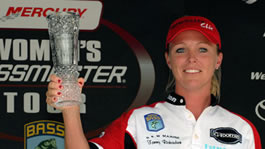 To send us an e-mail,
please fill in the fields below and provide the right answer in the "Captcha box",
then press SUBMIT.
Contact us about booking your fantastic fishing guide trip on Lake Greeson in Murfreesboro, Arkansas (not far from the Crater of Diamonds State Park) or DeGray Lake near Arkadelphia, Arkansas.
Also tell us how we did on your trip and give us suggestions on how to make future trips even better!!!